Children's furniture became popular in second childhood
Jan 04,2022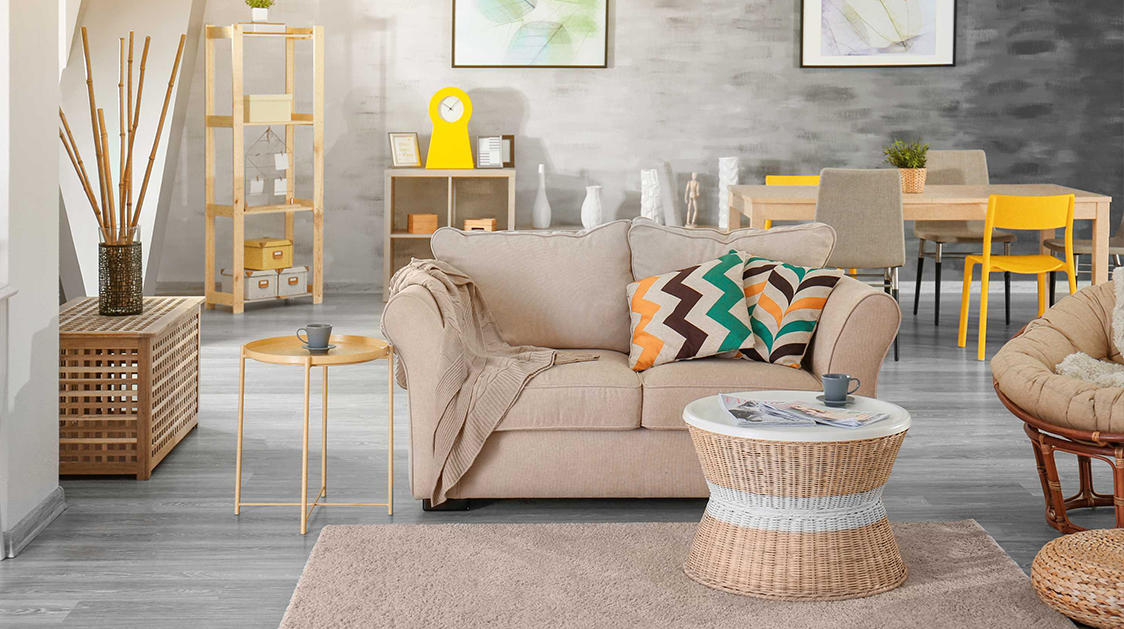 With the full liberalization of the "two-child" policy, more and more families are welcoming new members, resulting in a change in household layout. Reporters who visited various furniture stores in our city found that the brand and operating area of ​​children's furniture has increased.

Two children change the layout of the house If a family wants to add a child, the change in the environment of the house is an issue that must be taken into account. For many "new fathers" and "new mothers" born in the 80s and 90s, personalization and diversification of living styles are issues to consider when decorating their new home.

On the afternoon of May 21, at a household goods store in Xinfu District, the reporter met Zhang Feng and his wife, a citizen who was choosing children's furniture. Zhang Feng's family lives in Ocean City Community, Shuncheng District. The two-bedroom, one-living room home has only one child's room. As Erbao grows up, it is no longer possible to live with Zhang Feng and his wife. That's why the couple plans to buy a high and low bed so that the children's room can accommodate two babies. "I think it's a good choice to change furniture when changing houses isn't realistic." said Zhang Feng.

During the interview, the author found that in the past, children's furniture was sold separately, which often resulted in an inconsistency with the overall style of home decoration. With the market for children's furniture becoming hotter, a large number of merchants flocked in, and some adult furniture manufacturers also joined them. Therefore, the office, living room, bedrooms, children's rooms and other furniture can be customized by one brand, and the decoration style will be more harmonious.

Multi-functional children's furniture is popular in children's furniture exhibition halls of various brands. Beds of various shapes and sizes are placed in the most prominent place, which is very eye-catching. "After the 'separate second child' policy, many more people came to our store asking for the use of children's furniture, including the sale of high and low beds." A national home furnishing store chain sales guide said in an interview.

In addition to children's furniture intended for use by several people, multifunctional children's furniture also attracts attention. Children's beds with storage space, desks combined with shelves, etc. all help to save space in the children's room. Many families who plan to "add new children" strive to "tighten" the limited nursery further. Space is also a top priority.

Consumers are concerned about environmental protection. In interviews with journalists, I met many young parents who had purchased children's furniture. They were generally of the opinion that, regardless of the style and colors, the first thing to consider when buying furniture is environmental protection.

Cheng Xinran, who lives in Hanlinyuan Community in Wanghua District, told reporters, "Children's immunity is weak. If you buy furniture that emits too much formaldehyde, it will affect your child's health. things aimed at children can be sloppy." In order to find environmental protection, Cheng Xinran carefully selected tasteless children's furniture for two weeks, and visited almost every furniture store in our city.

Industry insiders remind consumers that when buying children's furniture, they should choose regular brands and choose ultra-low price products carefully, because ultra-low prices often hide high emissions of formaldehyde, which does not are not good for children's health.