Skills in presenting home crafts
Jan 04,2022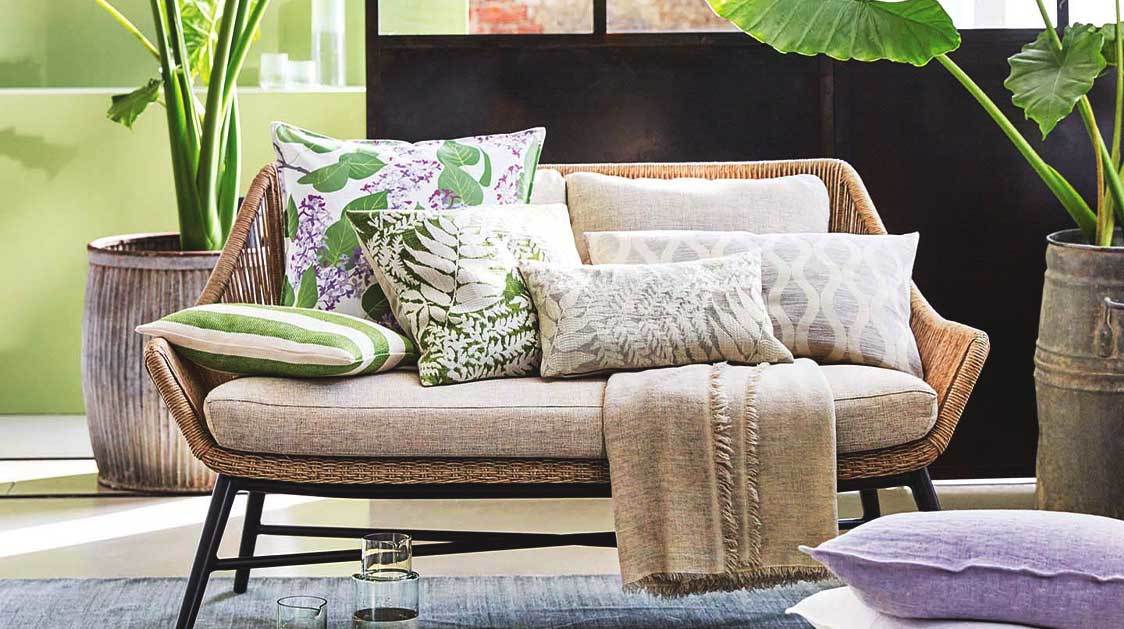 Home craft decoration skills

   Before the exhibition, the first thing is to understand the classification of crafts. Broadly speaking, it can be divided into two categories. The first is decoration, which is not practical, but the decorative effect is very strong and beautiful. And the artistic value of some items is still very high, such as exquisite antique porcelains, calligraphy and painting works, sculptures, etc. The second category is decorative, but also has a certain practical aspect, such as wine sets, tea sets, vases or artistic lamps, etc.

   Furnishing Crafting Display Skills 2

   Some people are eager to buy handicrafts to decorate the house after renovating it. And most of them buy a lot from the craft market, especially if there are cheap and discounted items, they completely lose their minds. However, in fact, home furnishing and craftsmanship do not ask for more, but they must be sophisticated. In other words, when buying, just choose your favorite, and the style is consistent with the decoration, and it must be exquisite, otherwise it will reduce the original grade when placed in the room.

   Craftsmanship Upholstery Technique 3

   The furnishing of handicrafts should not be chaotic, and the primary and secondary elements should be clearly distinguished. Furniture should be high on the inside and low on the outside. You can use mirrors or color blocks as backgrounds. But the background should not be fancifully decorated, otherwise it will be overwhelming. ,

   Secondly, it is necessary to choose fine products to display during the presentation, and also to combine the size and proportion of furniture. Like on a desk, just put a small exquisite sculpture, and you can put a bouquet of flowers or a tea set on the coffee table.

   Fourth Upholstery Craft Technique

   The handicrafts displayed in the different rooms should also be different. The living room and study should choose stable, elegant and cultural crafts. It can also be presented in combination with personal occupation and hobbies, for example, those who are into painting can display their own paintings in the office. But the bedroom needs a warm and cozy place, so decorative paintings, fabrics and other crafts can be displayed there.

When placing handicrafts at home, the effect of lighting should also be considered. You can sometimes choose a backlit background or use spatial lighting. Different lights and different lighting directions will give crafts a different aesthetic. In general, a warm light will give a feeling of softness and warmth. Shell or resin objects are more suitable. If the house is made of crystal or glass, it is better to choose cold lights, which will look more translucent.