A Rectangular Embroidery Cushion For Your Sofa
Jan 05,2023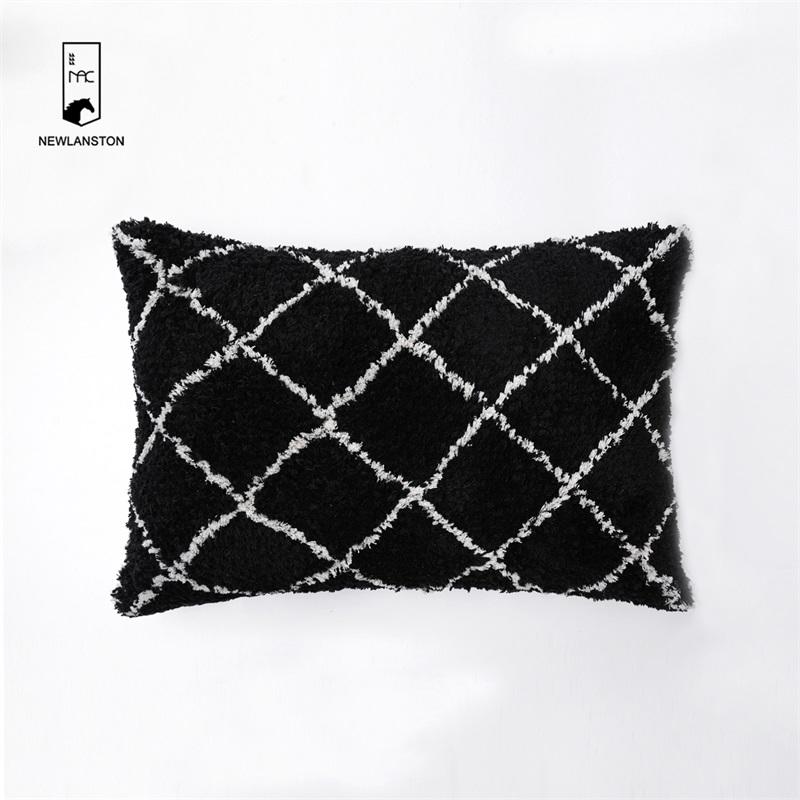 A Rectangular Embroidery Cushion is the perfect size for your sofa. It features a very fancy looking embroidered design, a feather padding and a well made liner. This cushion will make any room in your house a place to be seen and will be sure to fetch you a few extra dollars as the envy of your friends.
The Rectangular Embroidery Cushion is a great fit for any living room or den. The most impressive part of this cushion is the quality of the workmanship. There is nothing like a finely crafted, hand embroidered cushion. As a result, you can expect it to last a lifetime. For this reason, it is also the perfect gift for that special someone. If you are in the market for a new cushion, you might want to consider a visit to Newlanston, a professional home textiles company. Their offerings span everything from artificial leather to density board. They also produce a range of opulently crafted decorative pieces.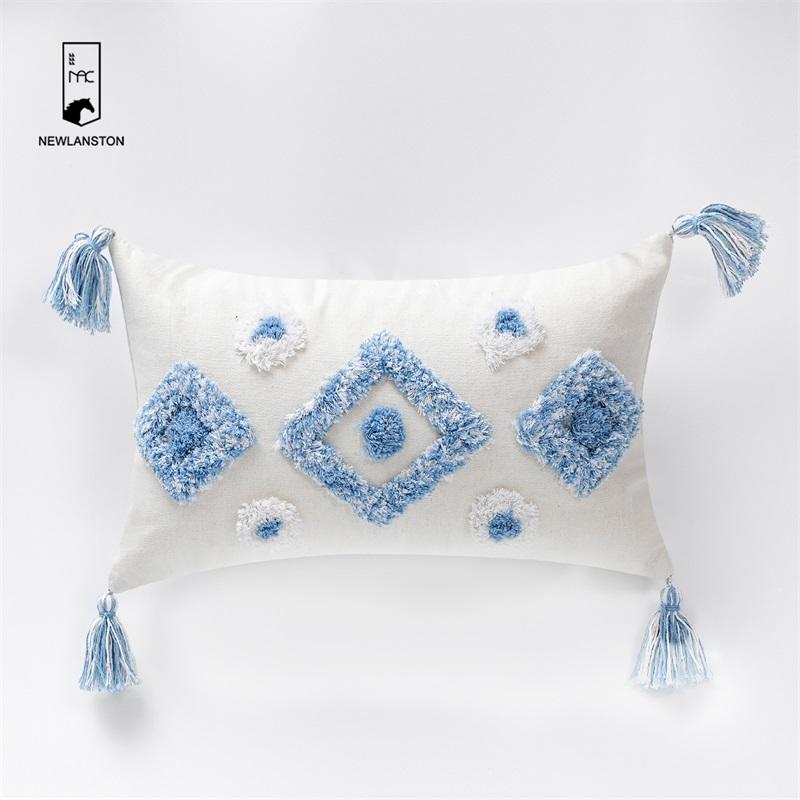 This embroidered cushion is a great example of what you can expect from the folks at Newlanston. With over three decades of manufacturing experience behind them, they are more than capable of crafting an elegantly crafted home accessory to suit your tastes. So whether you are looking to buy a pillow for your couch or a cushion for your bedroom, you can rest assured that you will be a satisfied customer in no time. You can take your pick from the wide variety of designs at their online shop.