Fashion Home Decor Trends
Jan 12,2023
If you've ever wondered why some fashion brands have started offering home decor items, the answer is simple. They want to make you feel like you're on vacation. And, they've found a way to do it.
The biggest fashion brands have merged with their home lines, and this has created a whole new market for them. As a result, you'll find products for just about any demographic, from knickknacks to plates.
Having a good understanding of these trends is essential to picking out the right items for your home. It's also important to know that some of them aren't for everyone.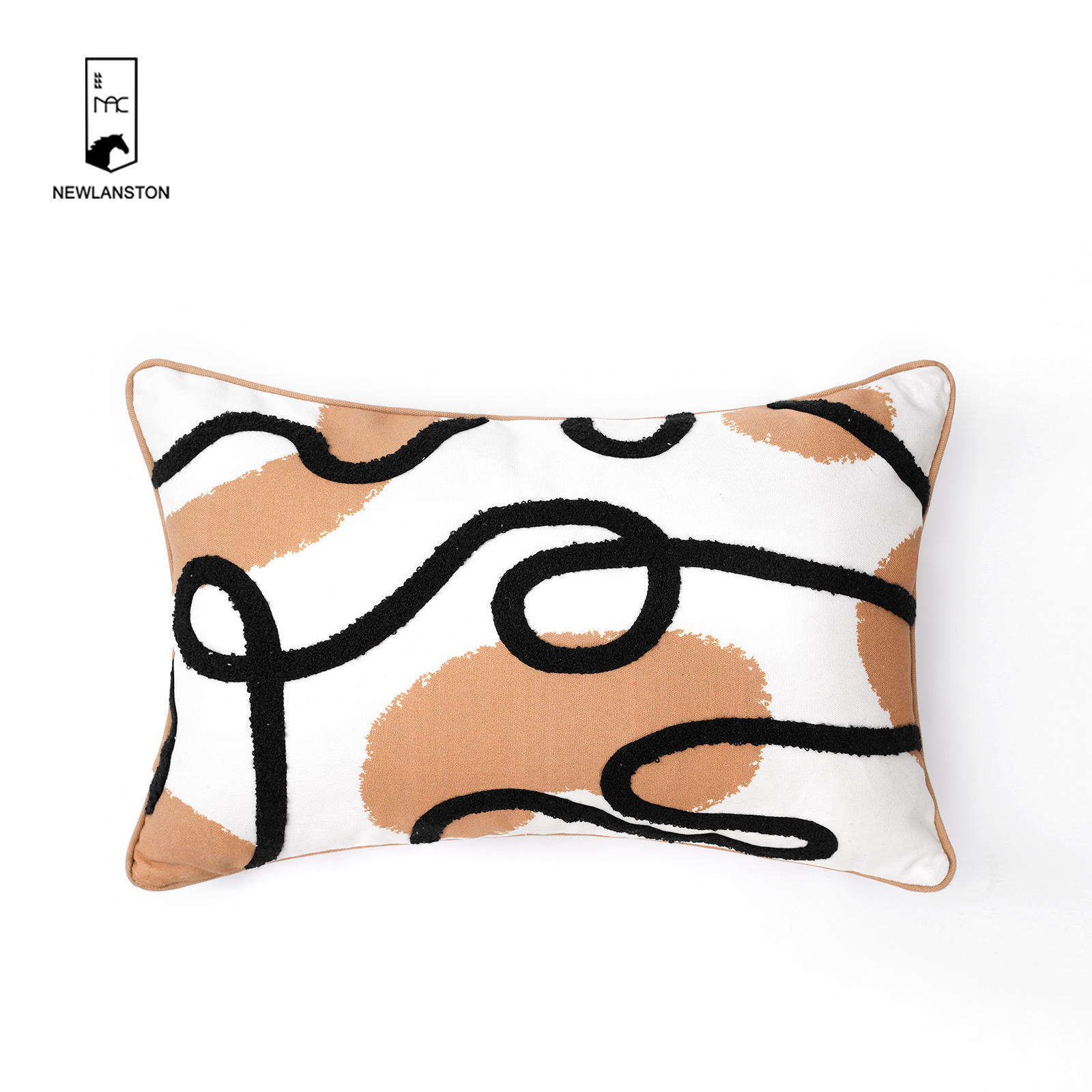 You can use your sense of style to figure out which trends are appropriate for your home. For example, you might choose to decorate with a trend that involves the use of scalloped edges. These can add a fun, whimsical touch to any room. Add these to your rugs or furniture.
On the other hand, you can decorate with a trend that's meant to be a little more subdued. For example, you can add a pop of color by choosing bright throw pillows with colorful prints.
You can also find a variety of layered items. This means using several pieces to create a cohesive story. Mixing patterns and textures is a great way to add depth to your window treatments.
Whether you're interested in using fashion as a theme or a motif, it's important to consider your personal taste. Remember to use unique items that you love.