FOOTSTOOL
Jan 17,2023
A Footstool, also known as a makeup stool, dressing stool, household stool, or living room low stool, is a small, low seat that is typically used as a footrest or as a place to sit while getting ready or dressing.
Here are some general instructions for using a footstool:
Place the footstool in front of a chair or sofa, or in the desired location in your room.
Use the footstool as a footrest while sitting in a chair or sofa. This can help to improve circulation and reduce strain on your legs and feet.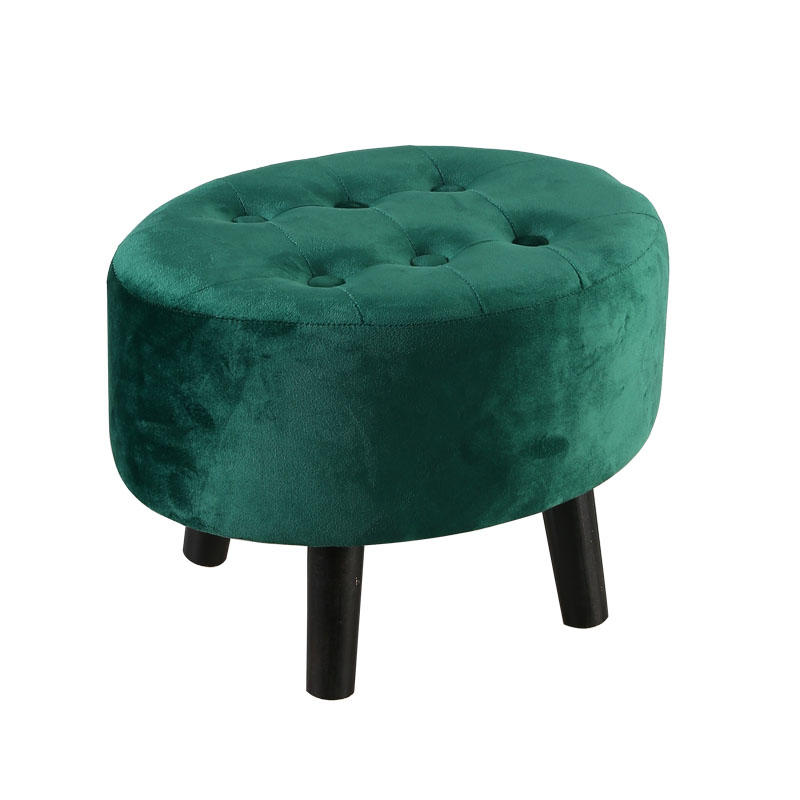 Use the footstool as a seat while getting ready or doing your makeup. This can help to reduce strain on your back and neck and make it easier to see yourself in the mirror.
You can also use the footstool as a small table by putting a tray on top of it, this can be helpful to hold a book, a cup of tea, or other small items.
When not in use, you can tuck the footstool away to save space.
Clean the footstool as needed. Some can be wiped down with a damp cloth, while others may need to be vacuumed or spot cleaned.