Foot stool can be a useful accessory for a bedroom or living room
Nov 17,2022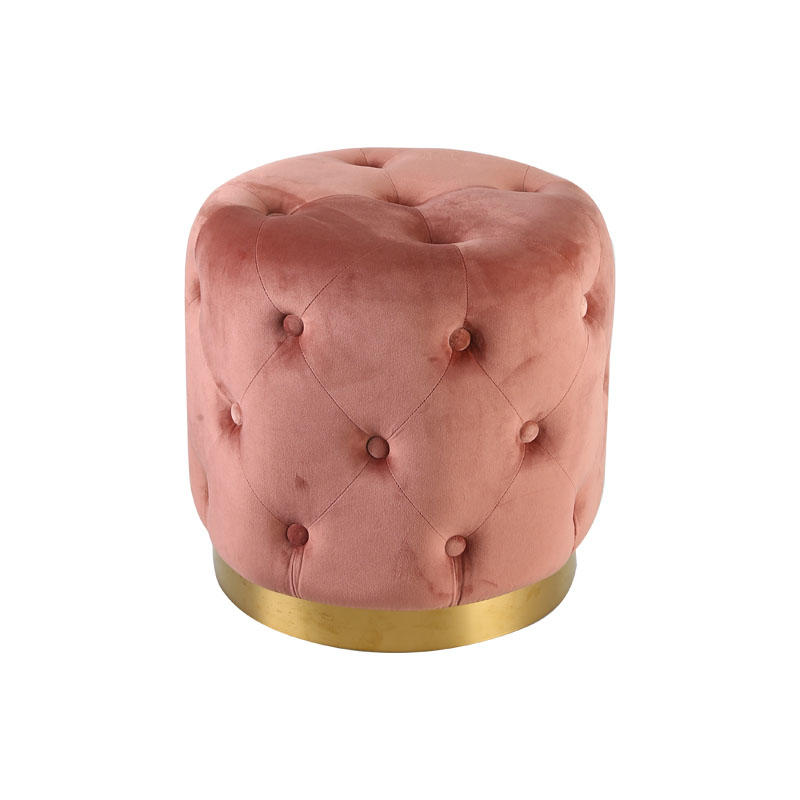 A footstool is a piece of furniture that helps support and elevate the foot. It can be divided into two general categories: comfort footstools and function footstools. A footstool is a comfortable way to support the foot while sitting or standing for long periods of time. It can also be used as a decorative accent.

A foot stool can be a useful accessory for a bedroom or living room. They are often available in a variety of colors and materials. Typically, they are made of high-quality polyurethane materials. Many of these stools also feature anti-slip rubber treads and tips. Some have handrails for additional support.

Whether you're sitting at home watching television, reading a book, or working on a project, a foot stool will make your sitting experience more comfortable. It can also relieve stress and pain from sitting in the wrong position. In addition, it can help reduce swelling in legs after an injury. Footstools can also be handy in a crowded house as they can serve multiple purposes.

The word "foot stool" comes from the Old English word fots, which comes from the Proto-Germanic root *fot-. In the 5th edition of the American Heritage Dictionary, "foot stool" is defined as "a low-level stool used for resting the feet while sitting."