How to Choose Photo Frame
Nov 11,2022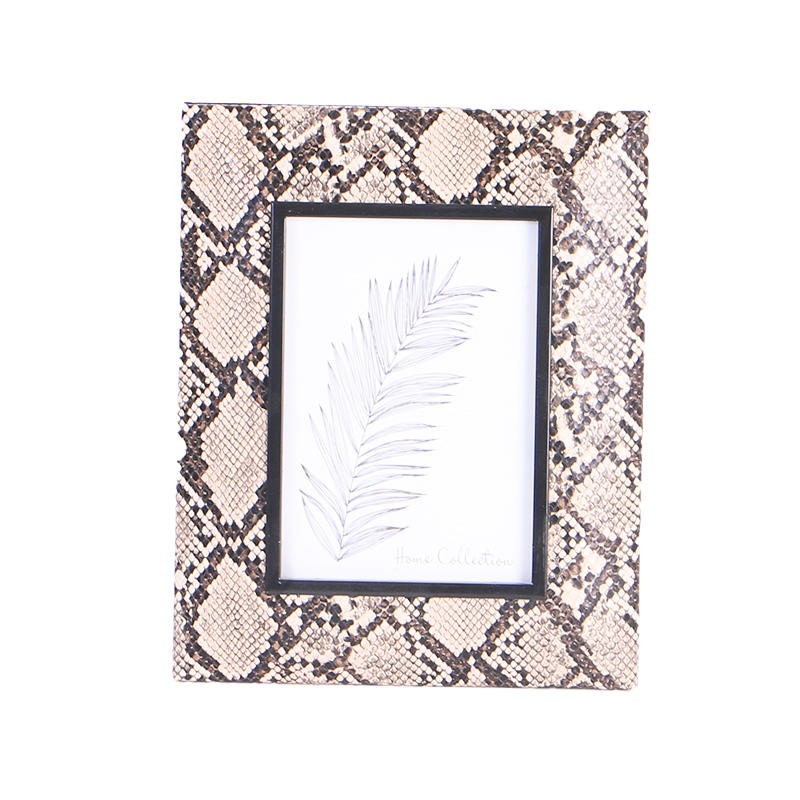 A wide variety of photo frames is available online. You can compare sizes, styles, and materials before you make a final decision. However, if you're not sure what you're looking for, ordering from a local store may be more convenient. Some retailers even sell picture hanging kits. You can even bring a poster-size photo to the store to compare with the frames and matting options.

If you're looking for a glamorous look, consider choosing a metallic frame. The color of the frame will complement the color of the photo, resulting in a visually interesting look. Also, try using a more eclectic style, which will allow you to mix and match various picture frame designs. Some series have several unique designs and common details that you can use to build a cohesive and stylish display.

Digital Photo Frames are another option to consider. Some of these frames have built-in storage, so you don't have to worry about printing out your photos. Others can show multiple pictures in one cycle, and some even support videos. However, these types of frames require a power outlet. As a result, they're prone to electrical problems.

There are many styles and materials for photo frames, and you'll want to select one that compliments your home design. For example, a black-and-white frame will look great with a classic theme, while a metallic frame will bring a sleek, contemporary look to the space. If you're not a fan of metallic frames, a square format may be just what you're looking for. A dark wood frame, on the other hand, is ideal for displaying images of outdoor activities. Adding a mat is also a great way to add polish and depth to the picture frame.