Indoor Home Decor Trends
Nov 05,2022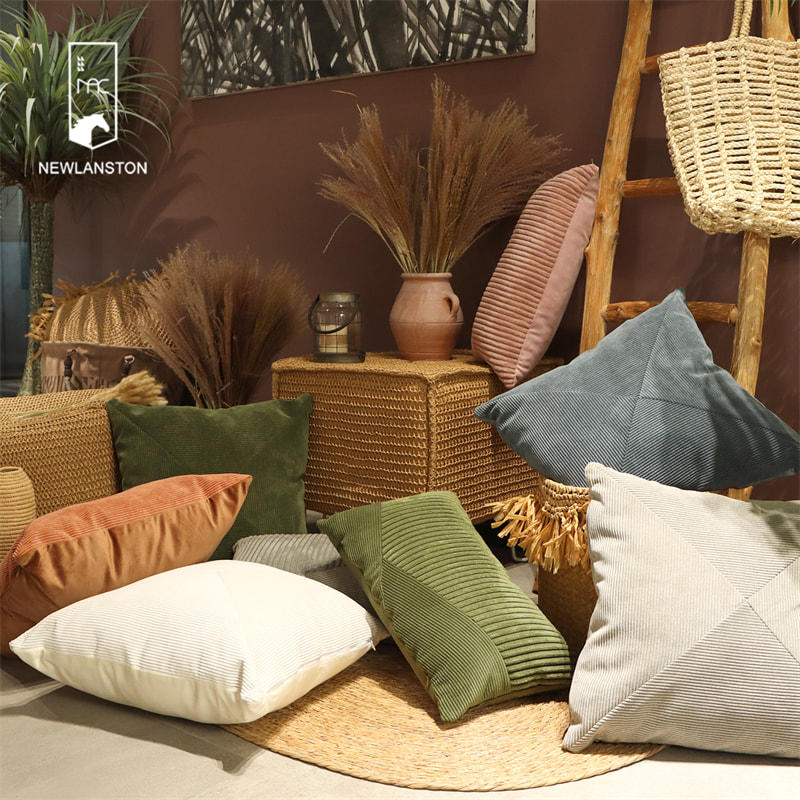 A gallery wall is a great way to add character to a room. You can use pictures, paintings, posters, and wall art to create a gallery wall. You can use the same color palette and frames to create a cohesive look. You can also make use of paper squares to decide where to place each piece.

Neutral upholstery pairs well with geometric framed paintings and graceful coordinating panel curtains. Accent pillows in different textures add depth and interest to the room. Potted plants and hanging plants provide a pop of color. And for durability, you'll want coordinating area rugs. Keeping with the theme, you can even wallpaper the ceilings.

When creating a room's decor, use objects in groups of three or five for maximum effect. It's best to mix heights and textures if possible. For example, a group of three pots with varying heights would make a beautiful focal point. A pair of grey books with a dark scented candle would complete the look. Another way to create a standout still life is to place a larger painting on a sideboard and a smaller painting in the middle of the room. A nice home fragrance would also make a nice addition to any grouping.

The Asian region is expected to see significant growth in the home decor market. This region's population is increasingly urban, which means there will be more new constructions in the future. This will create an additional demand for furniture, fixtures, and upholstery. The market is also fueled by consumer preferences, such as the popularity of wood and other natural materials. Additionally, the increasing environmental consciousness of consumers is increasing the demand for environmentally friendly home decor products.