Rapid detection of formaldehyde to create an eco-friendly home for you
Jan 04,2022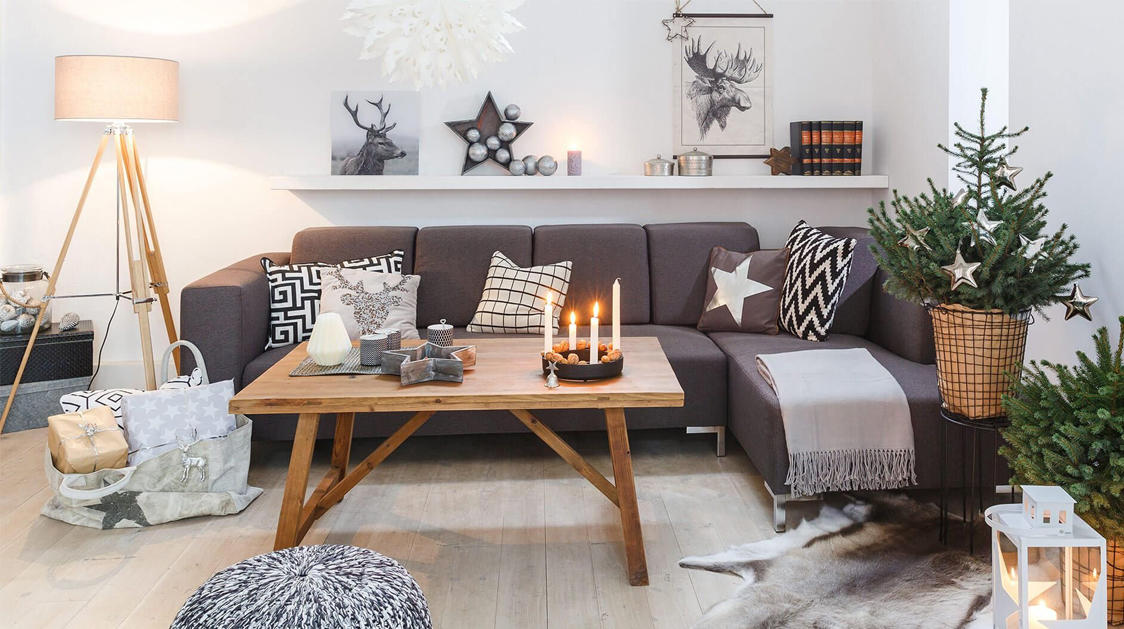 Formaldehyde, has always been called the "number one killer" of indoor pollution, and has a great impact on human health. In the domestic market, products under the "zero formaldehyde" banner abound, making it difficult for consumers to judge. So is there an experiment that can quickly detect formaldehyde?

Quickly determine formaldehyde by experiments, with two results for four types of boards.

Formaldehyde rapid detection agent, four types of plates, two results

It is understood that the formaldehyde rapid detection reagent was developed by the scientific research team of Jiangsu Kingman Technology Co., Ltd. and that it can quickly detect if the board contains formaldehyde. In order for the writer to have a more intuitive understanding of detection methods and principles, senior engineer Shen Caiping conducted a comprehensive demonstration through experiments.

Engineer Shen took four kinds of boards: E1 grade board, bean glue board, finger knuckle board and fresh branches. The first set of experiments focused on the E1 grade board and the bean glue board. First, the fourth board test was coated with formaldehyde. For the rapid detection agent, squeeze the air out of the ziplock bag, seal it tightly, put it in a microwave oven and heat it at medium temperature for 1 minute, then wait for the test result. The joint board and fresh branches are also tested in the same way.

The experiment shows that the liquid of the E1 level board and the joint board is yellow, while the bean glue board and the fresh branches are not colored. As the reagent itself is colorless, according to the principle of color development, once it is yellow, it means the board is inside. Containing formaldehyde and having no color also means that the board does not contain formaldehyde.